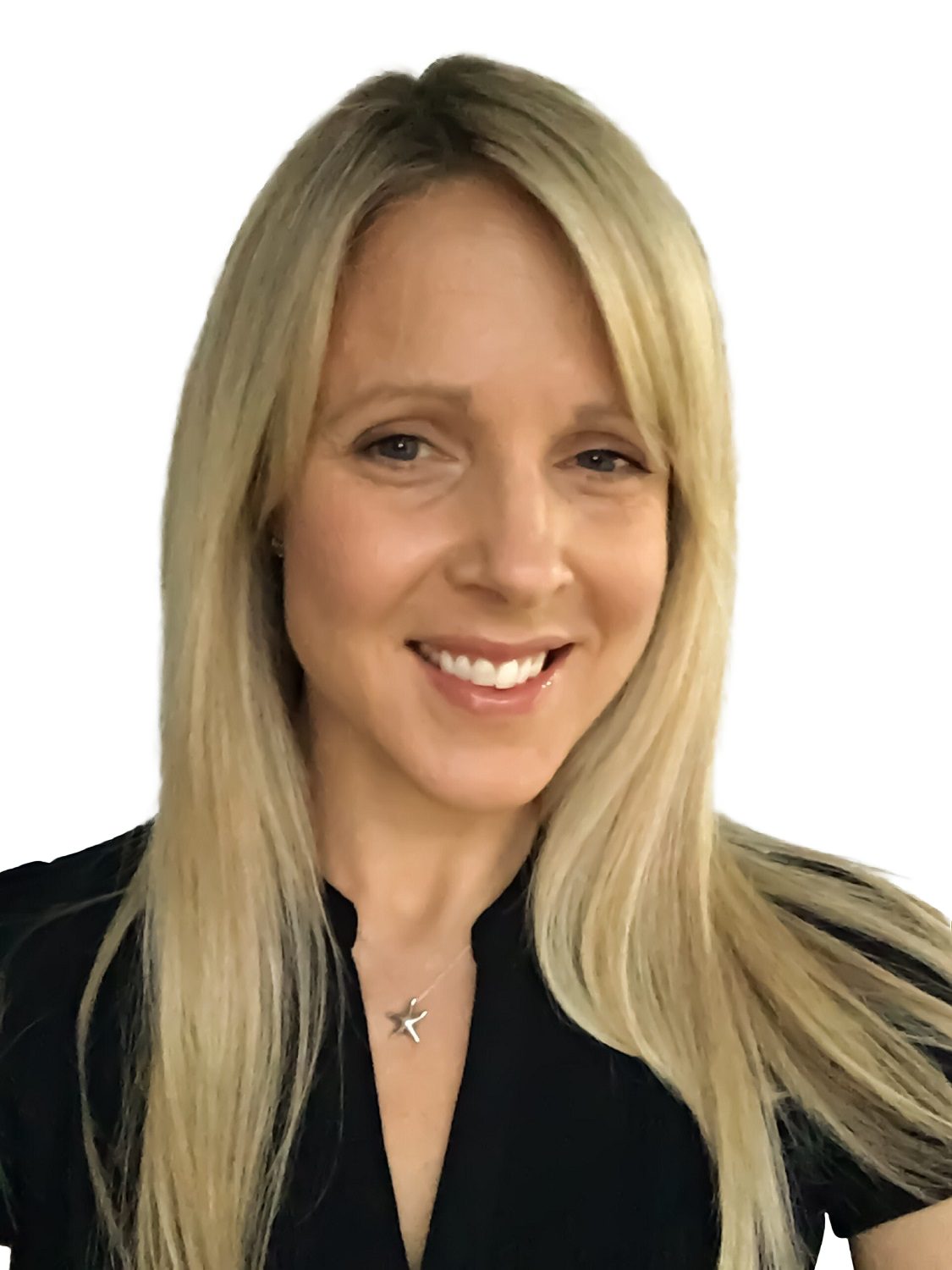 BA., PGrad Dip Psych, MPsych (Counselling), MAPS
Consults at Bluff Road Psychology on Monday & Thursday (14+ years). 
Skye is a registered Psychologist with a background in Counselling Psychology from Swinburne University. She is experienced in working with individuals across the life span in a variety of sectors, including private practice, public health services, government and education in both the United Kingdom and Australia.
Skye is skilled in the application of a range of evidence based psychological therapies, including Cognitive Behaviour Therapy (CBT), Enhanced Cognitive Behavioural Therapy (CBT-E), Acceptance and Commitment Therapy (ACT), Solution Focused Therapy (SFT), Reminiscence Therapy (RT), Motivational Interviewing (MI) and Mindfulness. She is experienced in providing individual therapy and in developing and facilitating group therapy programs. She is also ADOS and ADIR trained and experienced in delivering a range of psychological assessments.
Skye is a client centred therapist who utilises her skills and experience to adopt a tailored approach to suit the individual needs of her clients. She currently sees adolescents (aged 14 years and older) and adults presenting with various concerns including:
– Addictions (including drug, alcohol, gambling)
– Anxiety disorders
– Attention deficit and hyperactivity disorder (ADHD)
– Autism spectrum conditions (ASC's)
– Depression and mood disorders
– Eating disorders (including AN, BN, BED, ARFID)
– Grief and loss
– Parenting
– Relationship Issues
– Self-Esteem
– School refusal
– Stress
– Trauma
Academic Qualifications: Master of Psychology (Counselling Psychology) (MPsych), Graduate Diploma in Psychology (GDip Psych), Bachelor of Arts (BA).
Professional Boards/Accreditations: Registered member of the Psychology Board of Australia, Health Practitioner Regulation Agency (AHPRA), Australian Psychological Society Member (MAPS), Australian Association of Psychologists Incorporated Member (MAAPI), Associate member of the Australian ADHD Professionals Association (AADPA), Australia and New Zealand Academy for Eating Disorders (ANZAED).