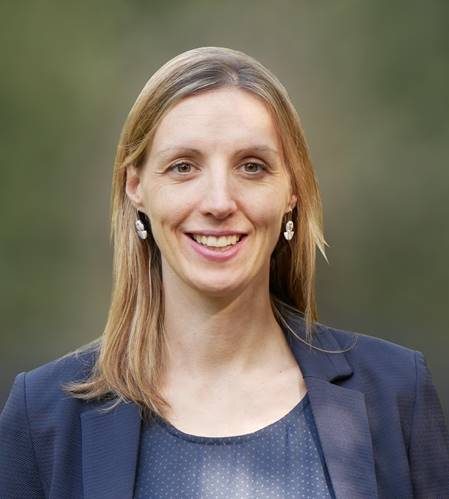 B.AppSci (Hons) D.Psych (Health), MAPS
Anna is a registered psychologist and an endorsed health psychologist who holds a Doctorate in Psychology from Deakin University. She is an AHPRA board-approved supervisor and a member of the Australian Psychological Society. Anna has over ten years of experience providing individual and group-based therapy in public and private health care settings.
Anna's therapeutic style is authentic, collaborative, and goal orientated. She works across a range of evidence-based treatment approaches including Acceptance and Commitment Therapy (ACT), Cognitive-Behavioural Therapy (CBT), and mindfulness-based interventions.
Anna has worked with individuals with a wide range of psychological presentations and assists adults and older adults presenting with:
Anxiety (g., health-related anxiety, phobias, & panic)
Depression and mood issues
Adjustment to medical diagnoses and life change (e.g., adjustment to injury)
Stress and difficulties coping
Self-management of chronic conditions (e.g., chronic pain, vestibular conditions, and general musculoskeletal conditions)
Sleep
Self-esteem, communication, and self-development issues
Health behavior change
Grief and loss