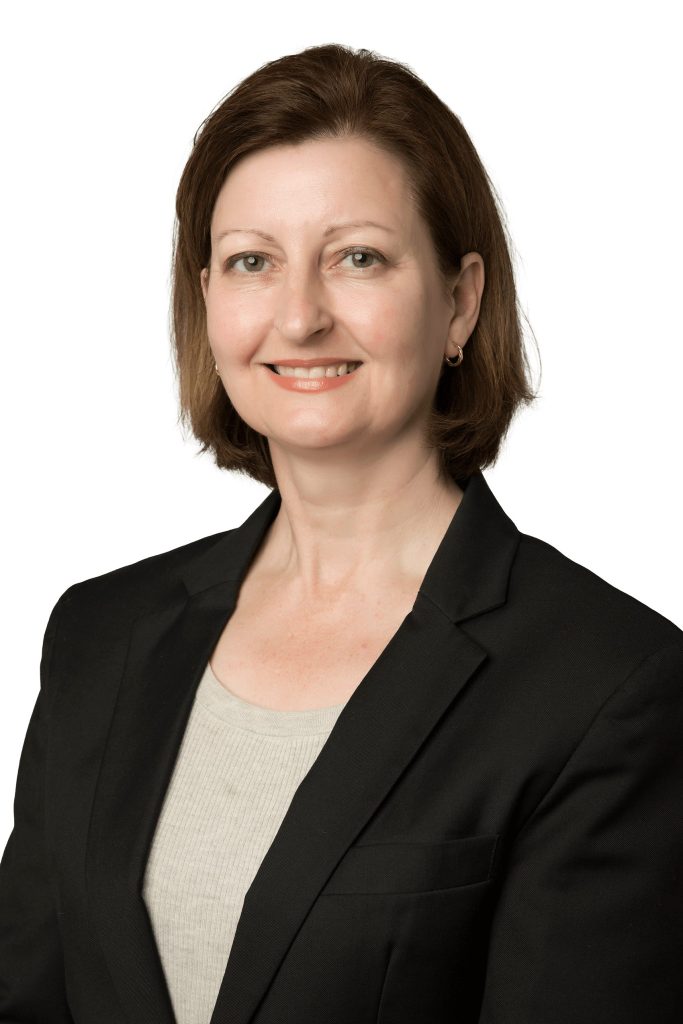 M Psych (Health Psych); MAPS
Consults at Bluff Road Psychology on Tuesdays (18+ years).
Carolyn is a registered psychologist with a Masters of Health Psychology Degree.  She has experience working in private practice and public sector roles for more than 15 years.
Carolyn is a member of the Australian Psychological Society (APS) and an associate member of the College of Health Psychologists.  Her therapeutic approaches include cognitive behaviour therapy (CBT), acceptance and commitment therapy (ACT), motivational interviewing and mindfulness-based therapy.
Carolyn has experience working with individuals in the following areas:
Anxiety and depression
Stress management and adjustment issues
Adjustment to health issues
Sleep disorders
Self-esteem and self-confidence
Grief and loss
Anger management
Carolyn also has experience in providing support around developing personal and vocational goals; and administering psychological assessments, including vocational assessments, cognitive assessments and adaptive behavioural assessments. 
Carolyn is client-focused and works collaboratively with individuals to develop and work on therapeutic goals in a safe, compassionate and non-judgmental setting.