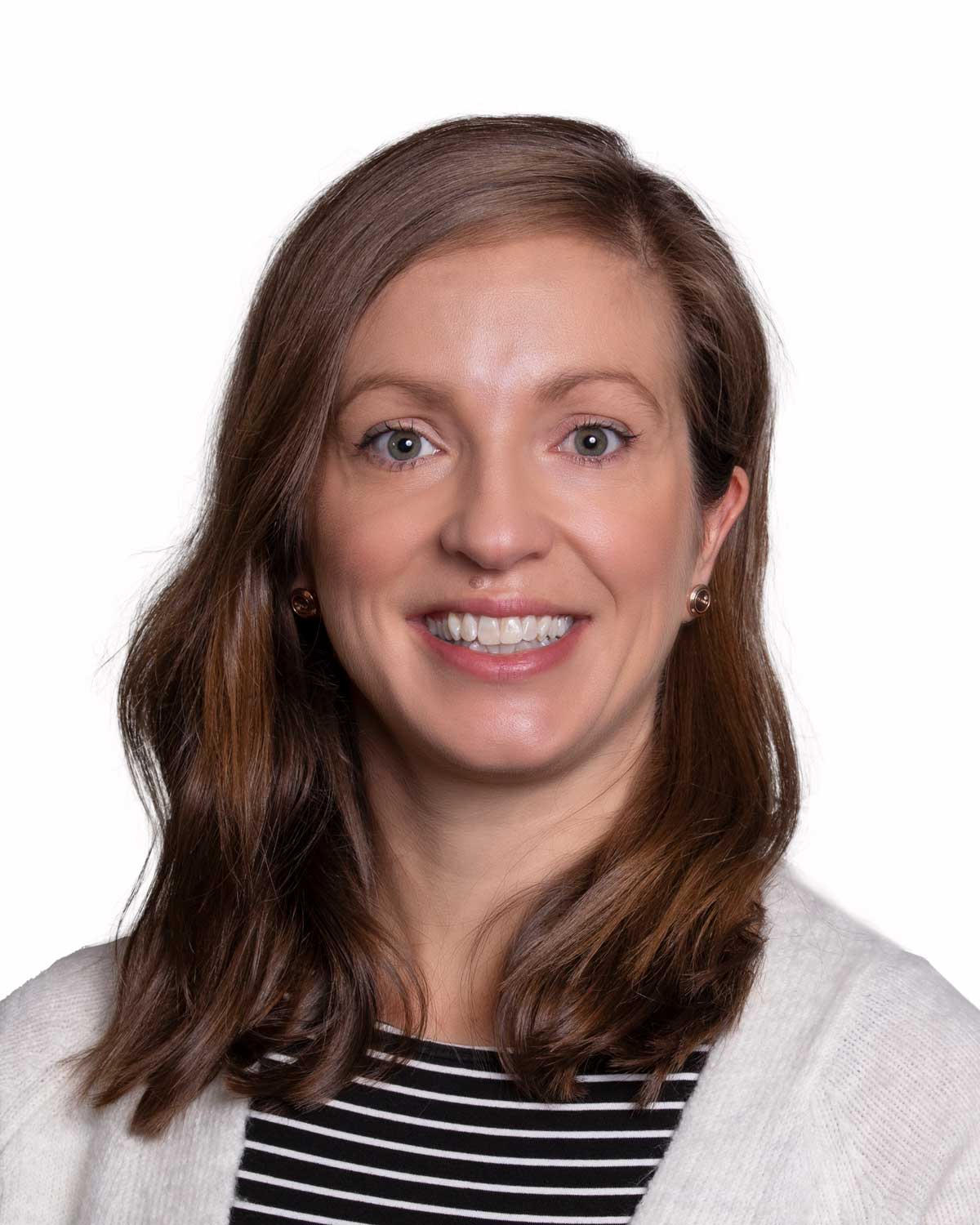 BPsych(Hons), DPsych (Clin), MAPS
Consults at Bluff Road Psychology on Wednesday & Thursday (12+ years).
Sophie is a registered and endorsed clinical psychologist with a Doctorate in Clinical Psychology from Monash University. She is a member of the Australian Psychological Society (APS) and a Fellow of the APS College of Clinical Psychologists.
Sophie enjoys working with young people (aged 12 years +) and adults. She has a wide range of experience working in clinical and educational settings across both public and private sectors. Such settings have included paediatric and adult acute and rehabilitative hospitals, schools, and private practice.
Sophie is a warm and empathic clinician who strives to form a strong therapeutic relationship with her clients. She draws upon various evidence-based treatment modalities to meet the individual needs of her clients, with a particular interest in acceptance and commitment (mindfulness-based) therapy, schema therapy, and cognitive behavioural therapy. Sophie believes we all have the inner resources to thrive and that we are far more than what we have experienced.
Sophie is skilled in assisting clients with:
Mood and anxiety disorders
Stress and adjustment related concerns
Acute and complex trauma
Interpersonal and relationship issues
Emotion dysregulation
Grief and loss
Chronic pain and adjustment to illness
Perfectionism
Identity and belonging
Parenting
School refusal