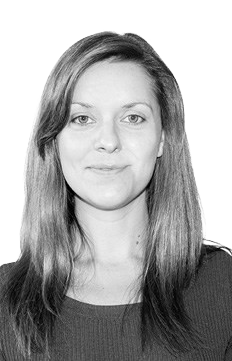 Senior Clinical Psychologist
B.BNSc, B.AppSci (Psych Hons), D.Psych (Clinical)
Consulting
Monday and Saturday
Specialty Interests
Anxiety and related disorders (e.g., Generalised Anxiety; OCD), Depression, Bipolar disorder, Substance Abuse and addictions, Stress disorders (e.g. PTSD), Grief and loss, Anger, Work-related issues (e.g., chronic stress; interpersonal conflict), Adjustment issues.
Alicia is a registered Clinical Psychologist with Doctoral level training (Deakin University, Melbourne) and has been practicing in the Bayside area for many years. Alicia sees predominantly adults presenting with a wide range of mental health issues. Her therapeutic approach is dependent upon the client's presenting issues but may include one or more of the following modalities: Cognitive Behaviour Therapy (CBT), Schema-focused CBT, Trauma-focused CBT, Acceptance and Commitment Therapy (ACT), Solution-focused Therapy (SFT), Mindfulness and Motivational Interviewing (MI).
Additionally, Alicia also works in the field of workplace mental health, a subject matter expert in Psychological Health & Safety. Her research background in workplace mental health and early psychosis, has lead to her contributing to many publications and presentations at various conferences.