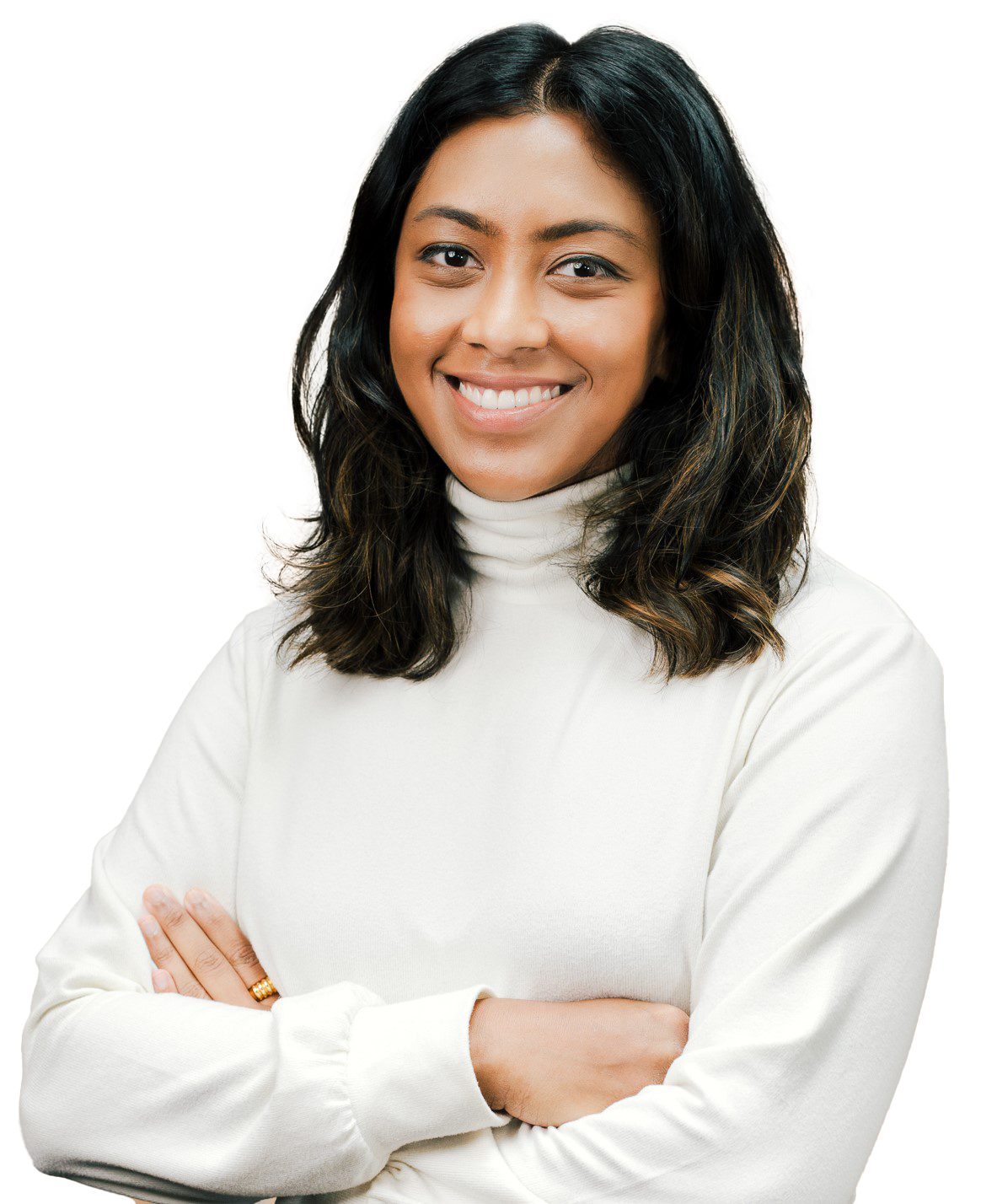 BSci, PGrad Dip Psych, M Ed. Psych
Consults at Bluff Road Psychology on Tuesday & Wednesday (10-25 years).
Shameema Saleem is an AHPRA registered psychologist, a member of the Australian Psychological Society (APS) and Board Approved Supervisor. She completed her postgraduate training in Educational and Developmental psychology at Monash University. Since completing her training, Shameema has worked across clinical and educational settings, working in private practice and within the state school system at primary and secondary levels.
Shameema sees children from ages 10 to 25 years old and their families as well as young adults. She utilises an eclectic approach in her work and has a warm, empathetic, and functional approach which she uses to support her clients in achieving the best outcomes for themselves. Shameema is passionate about helping clients better understand themselves and tailoring support to the individual based on their unique needs and challenges. Shameema is also passionate about working with culturally and linguistically diverse clients.
Shameema works with clients presenting with a range of concerns including;
Anxiety, depression and mood disorders
Stress and adjustment issues
Self-esteem and motivation issues
Neuro-developmental differences.
Grief and loss
Learning and cognition
School related concerns (wellbeing, attendance, and achievement)
Social emotional support
Resilience and coping
Emotional and behavioural regulation