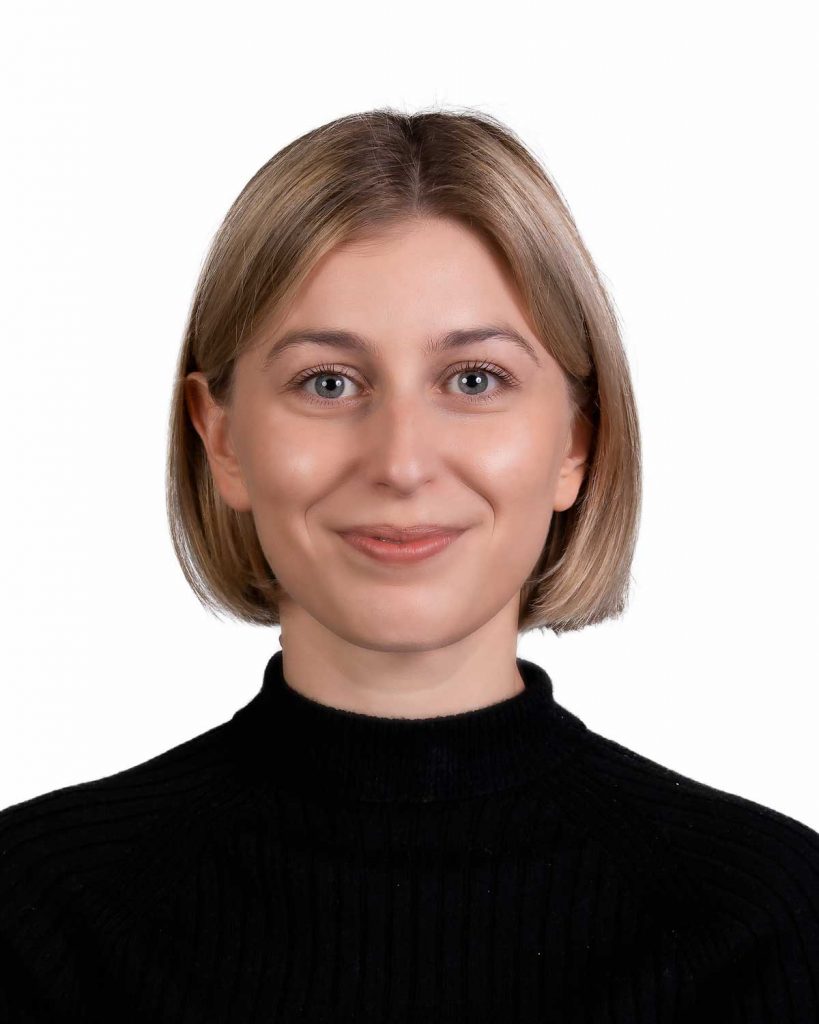 Educational and Developmental Psychologist
BSci, PGrad Dip Psych, M Ed. Psych
Consults at Bluff Road Psychology on Monday & Wednesday.
Sophie is an Educational and Developmental Psychologist, Board Approved Supervisor, Member of the Australian Psychological Society (APS), and Fellow of the APS College of Educational and Developmental Psychologists. Sophie completed her post-graduate training at the University of Melbourne where she now lectures and supervises students in the Master of Educational Psychology program.
Sophie has broad experience working with children, adolescents and their families in both clinical and educational settings. She has a warm, direct and practical approach, supporting young people and the adults that care for them with the assessment and treatment of a range of emotional and developmental concerns. Sophie practices in an evidence-based manner integrating research from the areas of child development, neuroscience, and emotion regulation into her therapeutic work to assist young people to develop insight into their inner world, build resilience, and communicate constructively.
Sophie believes in the importance of working closely with parents and carers, as well as collaborating with schools, to provide the best outcomes for young people. She has expertise assisting children, adolescents and parents with a range of concerns, including:
Mood and anxiety disorders
Neurodevelopmental differences including ADHD and Autism
Parenting support and family functioning
Stress and coping
Emotional and behavioural regulation
Learning and cognition (including school readiness, giftedness, SLDs such as dyslexia)
Adjustment to life changes (including divorce transitions)
Grief and loss
Social challenges
Obsessive thinking and compulsive behaviours (OCD)
Perfectionism
Sophie consults at Bluff Road Psychology on Mondays and Wednesdays.