Our Approach
Clinical, Child and Neuropsychology
Bluff Road Psychology has a well-regarded psychology team offering extensive experience in helping people with psychological, emotional, cognitive, academic, and physical health difficulties. Specialised assessment services like neuropsychological assessment and others are also available. We work with our clients in a confidential, empathic, and comfortable setting. We focus on providing solutions that are individually tailored and will have a positive impact on daily life.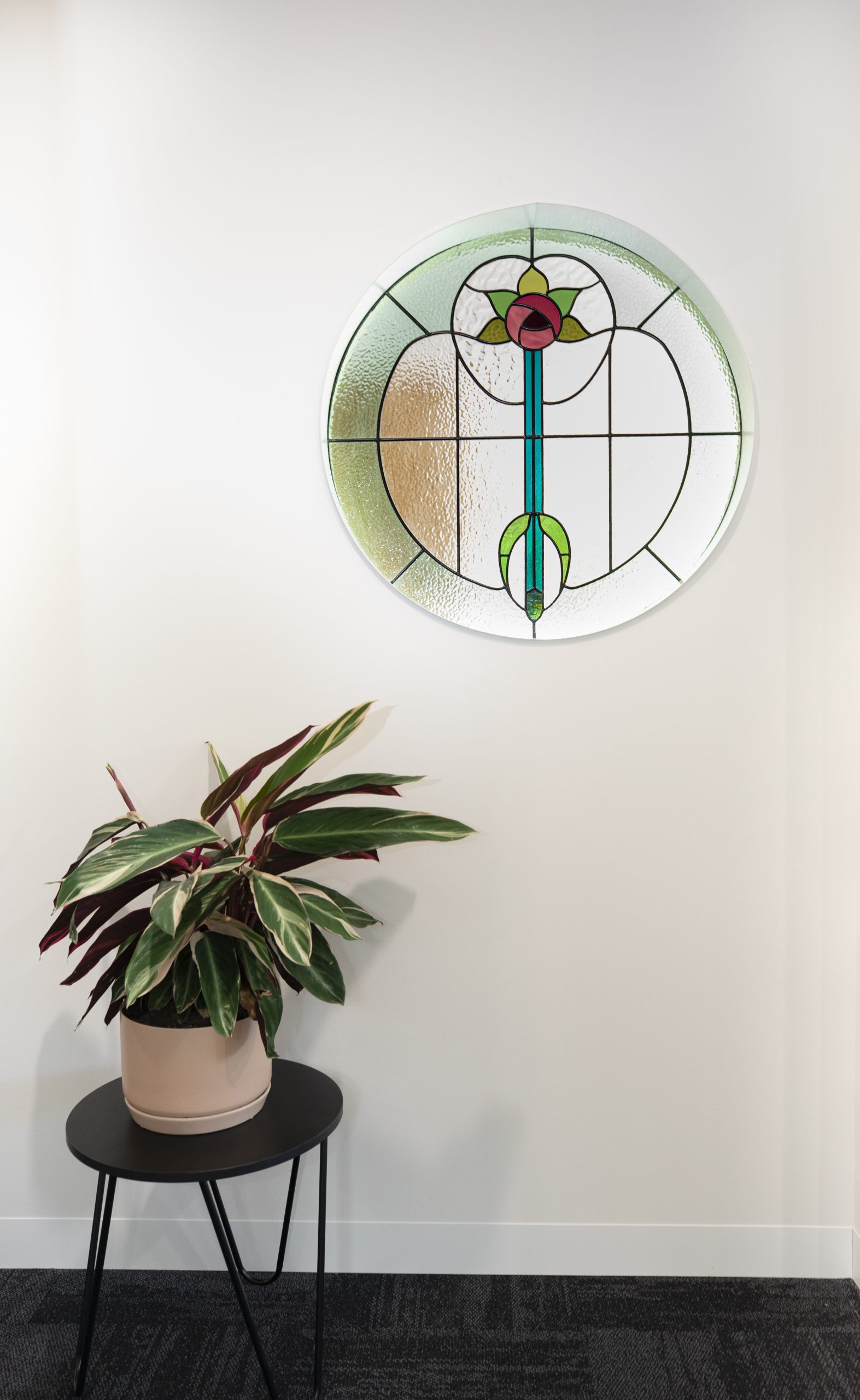 According to the World Health Organization, mental health is defined as "a state of well-being in which an individual realizes his or her own potential, can cope with the normal stresses of life, can work productively and fruitfully, and is able to make a contribution to her or his community."
Everyone strives for good mental health, however, the stresses of life can often get to us which can link to mental health problems. These problems often require the assistance of a qualified professional. However, they are usually less severe than 'mental illnesses'.
How a Psychologist Can Help You
Psychologists are experts in providing therapies for mental health problems and disorders. An experienced Psychologist with the right qualifications will be able to assess and understand your specific situation before providing the most effective treatment plan.
Mental illness or mental disorders such as depression can significantly affect the way a person thinks, acts, and behaves while causing suffering to an individual and their community. There are many different types of mental disorders, to read more click here
Medicare Rebates for Psychological Services
Medicare benefits are available for a range of specified psychological services. To be eligible to receive psychological services under Medicare, a person must be referred by his or her GP and in some instances by another medical specialist. Please speak to your GP to further assess your Medicare eligibility and enable a suitable clinical referral.
Bluff Road Psychology provides clinical supervision, involving the provision of up to date evidence-based training, assessment, psychological interventions, and mentoring of mental health practitioners and psychologists within the practice and abroad.  All clinical supervisors are AHPRA approved by the Psychology Board of Australia and are highly skilled to develop ethical and competent psychologists and registrars working towards endorsement through ongoing professional development, individual and group supervision training in the areas of:
Clinical Psychology
Health Psychology
Clinical Neuropsychology
Educational & Developmental Psychology
The psychologists can provide online therapy via secure and safe end-to-end encrypted video conferencing or telephone. Telehealth is now offered under the Medicare Rebate Scheme.
Book an Appointment With One of The Psychologists
With state of an art facility based in Bayside, we welcome you to make an appointment with one of our highly experienced psychologists to help understand and provide guidance on your immediate mental health needs. Click below to book an appointment.
Contact Us
Ask a question or book an appointment below.
For emergencies call 000 or visit your nearest hospital.

Address:
322 Bluff Road, Sandringham, VIC 3191


Email:
admin@bluffroadpsychology.com.au
Opening Hours:
Monday – Friday: 9am – 6pm
Saturday: 9am – 1pm