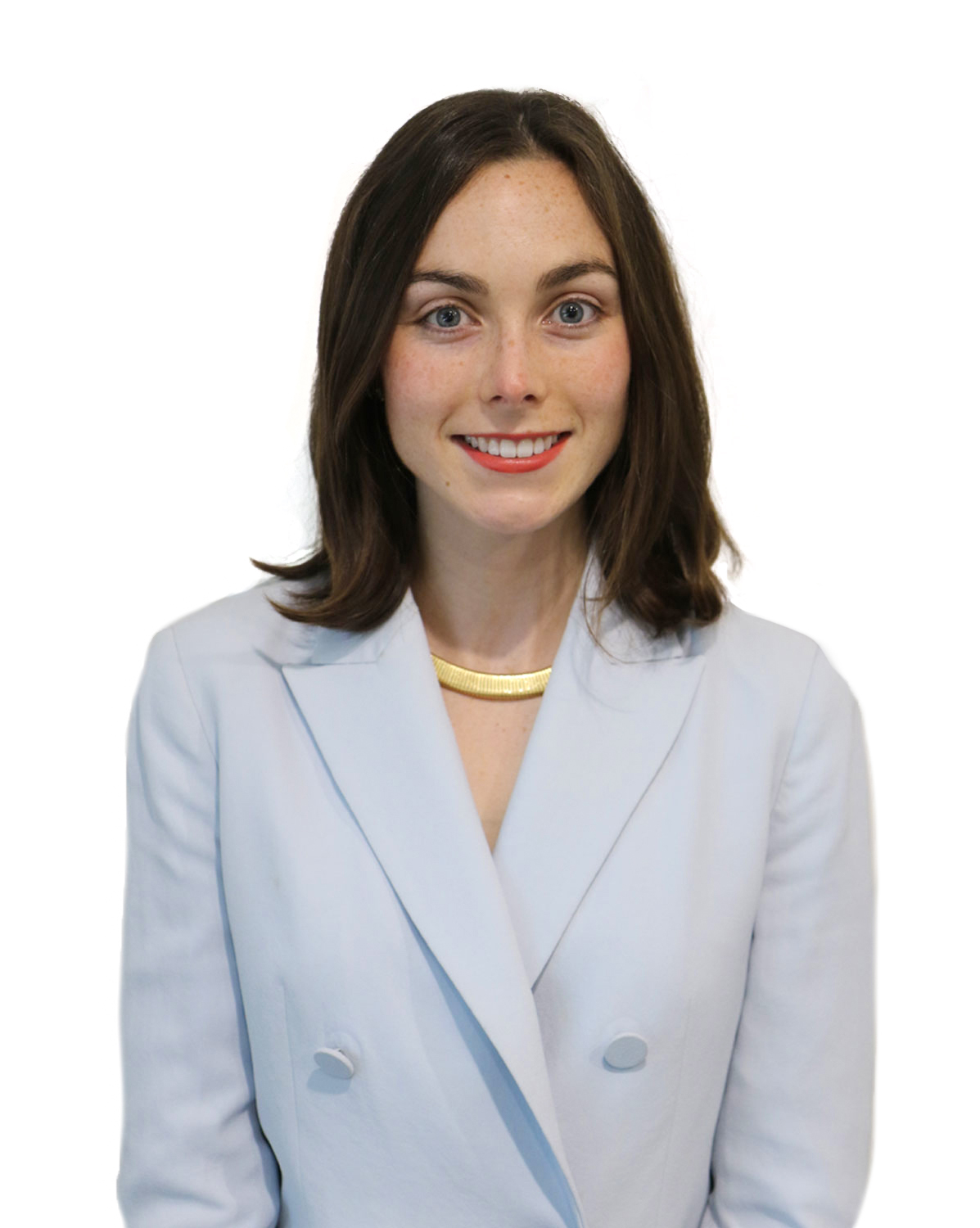 BA (Hons), MPsych (Organisational)
Consults at Bluff Road Psychology on Wednesday, Thursday, & Friday (18+ years).
Chelsea is a registered psychologist, a member of the Australian Psychological Society (APS), and a member of the APS College of Organisational Psychologists. She is a warm, open, and accepting psychologist, who is dedicated to her clients, their recovery, and aspirations. Chelsea has provided psychological treatment and coaching for individuals across both private practice and corporate settings and is currently undertaking additional post-registration training to support endorsement as a clinical psychologist. Chelsea welcomes referrals for clients ages 18+. From June 2021 she will also be taking referrals for adolescents ages 12+.
Chelsea is inspired by the resilience and potential of people and works with her clients to not only support change and recovery but also to build lives they value, despite their challenges. To do so, she works across a range of therapeutic approaches, including coaching methodologies, Cognitive Behavioural Therapy (CBT), Acceptance and Commitment Therapy (ACT), and Positive Psychology interventions.
Chelsea can also administer, and provide support to interpret/respond to corporate psychometrics and assessments, such as personality, leadership 360s, and cognitive assessments.
Chelsea can assist with a range of concerns including:
Mood disorders
Anxiety, including social anxiety and panic
Burnout, work stress, and compassion fatigue
Study/Work-life balance, motivation, and performance
Self-esteem and communication challenges
Stress and adjustment issues
Interpersonal and relationship difficulties (for individuals)