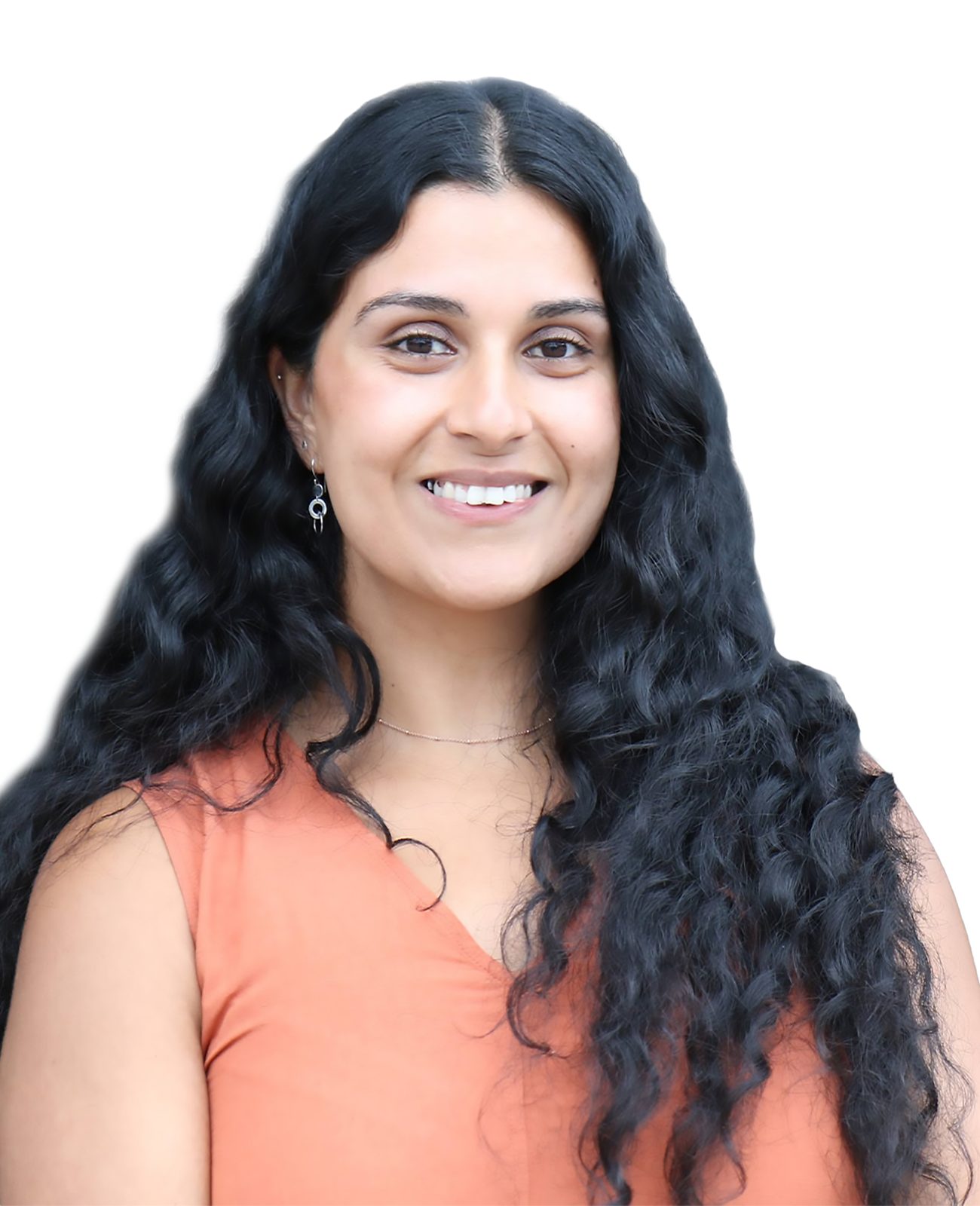 Consults at Bluff Road Psychology on Thursday.
Sumedha is a psychologist and researcher who focuses on sleep, health and wellbeing. As part of her PhD, she spearheaded a trial of programs to improve sleep and fatigue in first-time parents. Currently, she is part of a research team at Monash University developing a new program targeting sleep in carers and people with dementia.
As a therapist, Sumedha is dynamic and works collaboratively with her clients, drawing from a range of therapeutic approaches. She believes a strong working alliance between practitioner and client is integral to therapy, and aims to support her clients as they navigate their own paths.
Sumedha practices from a culturally-sensitive, attachment-focused and systemic perspective, recognising the impact of early life experiences, the body and social environments on health and wellbeing. She takes a special interest in psychodynamic therapy. Outside of psychology, Sumedha holds extensive experience in education and healthcare.
Sumedha welcomes young people ages 6 and up, adults, families and older adults to provide support with:
Identity and belonging
Coming of age
Relationships
Sleep issues (including insomnia)
Perinatal support
Loneliness
Mood, panic and anxiety
Living with illness
Sumedha is currently undertaking the registrar program for endorsement in clinical psychology.