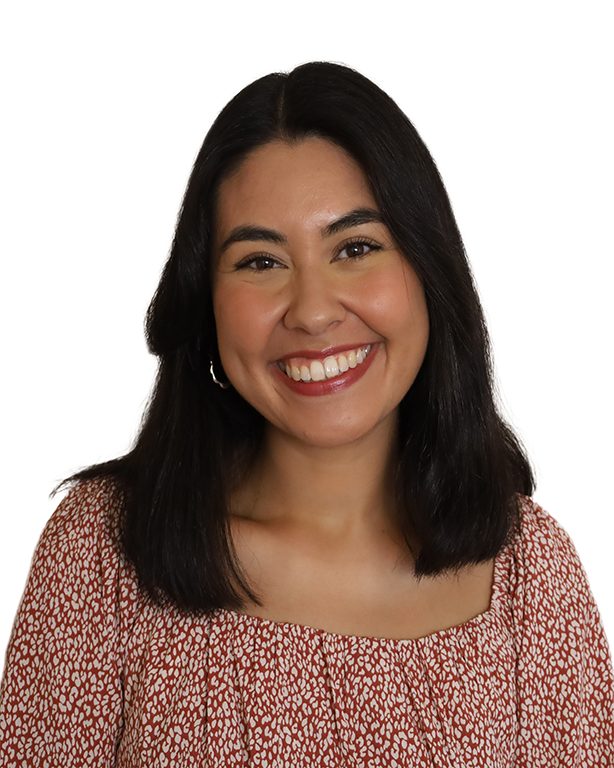 Clinical Psychologist Registrar
Psychologist (Clinical Psychology Registrar) BA, GradDipProfPsych, MProfPsych, MPsych(Clinical)
Consults at Bluff Road Psychology on Wednesday, Thursday, & Friday (18+ years)
Louise is a registered psychologist currently completing the clinical registrar program. 
Louise has a diverse professional background with experience counselling within the community, private and university mental health sectors, as well as in research within the health and clinical psychology domains. Such varied experiences have been invaluable in informing Louise's dynamic, integrative, and highly individualised approach to therapy. 
Louise has a keen interest in schema and psychodynamic therapeutic frameworks, and is particularly passionate about working with individuals to overcome the psychological barriers preventing them from living the fulfilling lives they deserve. At the core of Louise's professional practice is appreciation for the instrumental role of the therapeutic relationship and enhanced self-awareness not only within her clients, but also within herself. As such, she is committed to ongoing self-development, and seeks opportunities that challenge her to learn how she best thrives as a psychologist. Louise's clients describe her as warm, empathetic, and as dedicated to providing high quality support and care.
Louise welcomes adults ages 18 and up seeking support for:
Depression
Anxiety
Self-esteem and confidence
Identity
Perfectionism
Personality disorders
Relationship issues
Grief and loss
Life transitions
Trauma