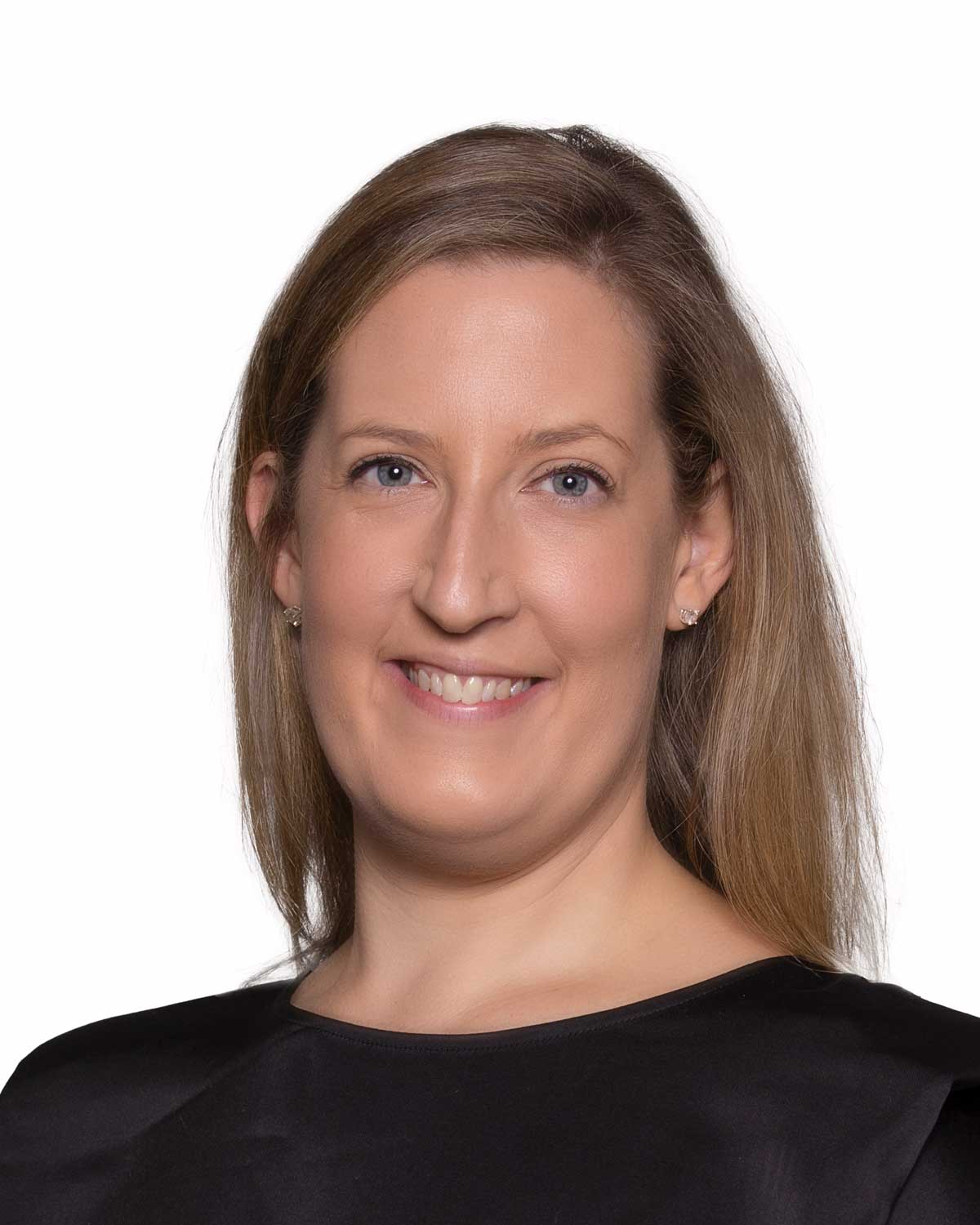 Senior Clinical Neuropsychologist 
BSc (Hons), DPsych (Neuropsychology)
Consults at Bluff Road Psychology on Friday (6+ years).
Dr Bronwyn Coward is a registered Psychologist and endorsed Clinical Neuropsychologist and an AHPRA board-approved supervisor. She has over 10 years of experience practising in both private and public health care and rehabilitation settings, as well as private practice. Bronwyn worked for many years at The Children's Hospital at Westmead, Sydney, one of the nation's leading paediatric services. Her main interest is paediatric neuropsychology, and specialises in childhood developmental conditions and acquired neurological issues. This may include:
ADHD
Traumatic Brain Injury
Cerebral Palsy
Stroke
Oncology- including brain tumours and the impact of therapies on cognition
Spina Bifida
Dyslexia
Learning Difficulties
Neurodevelopmental disorders associated with medical conditions
Bronwyn is passionate about assisting a child or young person from ages 18 years and older, and their families, who may be experiencing academic or cognitive difficulties. She is focused on:
Identifying cognitive, academic and emotional strengths and weaknesses. This may be via:
School Readiness assessment
Neuropsychological assessment (including cognitive and academic testing)
Testing for giftedness
Working with a child or young person on achieving their goals
Collaborating with families to support their child or young person
How to communicate with the child or young person's educator and community
Full Neuropsychological Assessment Fee: $2520.
This includes comprehensive assessment of intellectual capability, memory, attention, executive functioning, mood, behaviour, and academic skills, as well as a Neuropsychological report and liaison with appropriate stakeholders, including schools.